New Generation, Same Dirt
Marshall Farm is a 3rd generation family farm located in Concord, MA.
Using sustainable farming practices, we grow and produce pasture-raised eggs, poultry, vegetables, fruit, and honey.
Marshall Farm specializes in annuals and perennials grown on our property in our greenhouses. We also provide cut and split firewood for delivery and pick up.
$350 – Cord
$225 – 1/2 Cord
$175 – 1/4 Cord
Delivery charge is $50 per Cord for Concord, Acton, and Maynard. Additional $25 per town
1/5 Cord rack $175
Cube Full $30
Bundle $8
Kindling $30
Kiln Dried Wood is PICK UP ONLY at farm
We offer Seasoned and Semi-Seasoned as well as Kiln Dried.
Cut 16-18" long. Mixture of Oak, Maple, and Birchwood
Cut, split, and air-dried for 9 months and contains less than 20% moisture content
Cut, split, and baked in a kiln to reduce moisture content. Bug-free. Premium product.
Cut and split 3-4 months ago and needs another 4-5 months before it will be fully seasoned.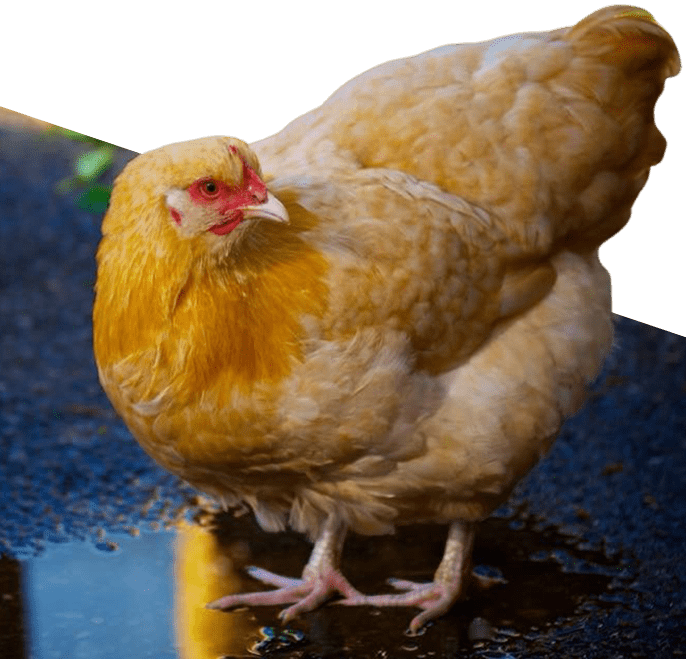 Kids are welcome to stop by to meet our goats and chickens and to see the "Chick-Inn" – our mobile chicken tractors.
Marshall Farm was established in 1960 by Richie and Diane Marshall. Richie and Diane started by selling tomatoes wholesale. They later opened a farmstand out of their small garage in 1970 to sell vegetables and plants after adding greenhouses to the property.
In 2010, a new farmstand was built to allow expansion of products.
As of 2014, Richie and Diane's grandson, Ricky (third generation), and Ashley are the current farmers. Along with their three children, Emma, Hannah, and Nathan, they have diversified and updated the operation to where it is today.
Our farmstand offers a variety of our own products as well as locally sourced.
Crescent Ridge Dairy Glass-Bottled Milk & Ice Cream

Centerville Chicken Pot Pies

Nashoba Brook Bakery Bread

Locally Sourced Meat Including Bacon, Ribeye, Strip Steaks, a Variety of Sausages, & Ground Beef
Herbs
Vegetable starters
Annuals
Perennials

Hanging baskets
Potting soil
Mulch
Compost
Fresh vegetables
Local fruit
Winter squash
Local apples
Local apple cider
Kissing balls
Boxwood trees
Bows & Planters
171 Harrington Avenue
Concord, MA 01742
Farm stand: (978) 369-4069
Firewood: (978) 399-8650